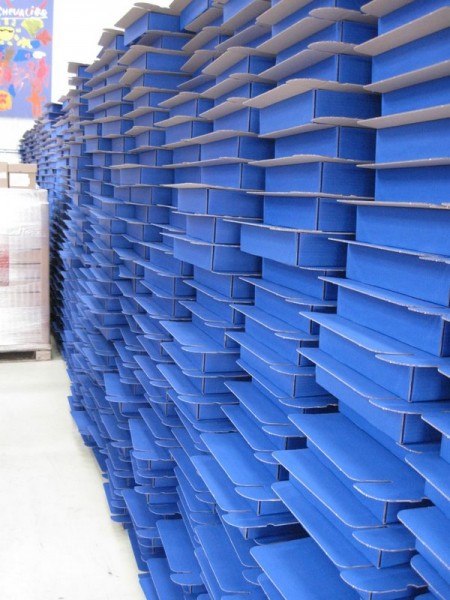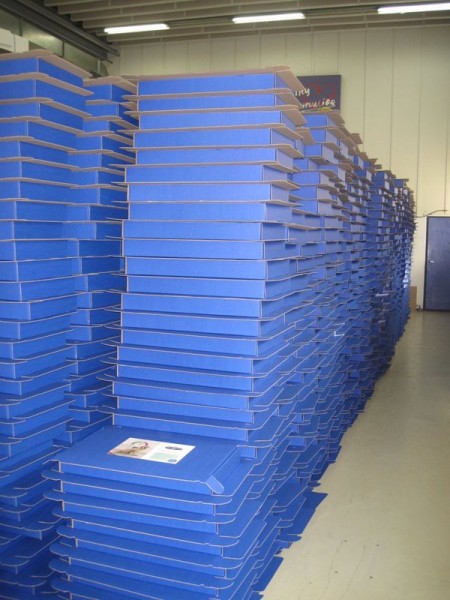 Product:
packing and filling boxes with various POS material and printing.
Size of project:
packing for European distribution.
Customer:
large animal nutrition business.
Need warehouse space?
NK Logistics offers besides innovative and flexible logistical solutions also various solutions and options to carry out orderpacking, preparing shipments and safely store your products.
We offer you the possibility to safely store your products in our warehouse and to pack shipments, palletize, seal and prepare for shipping. Custom formalities and all forthcoming administration is something we can take care of.
In short, we completely relieve you of worring with our solutions.