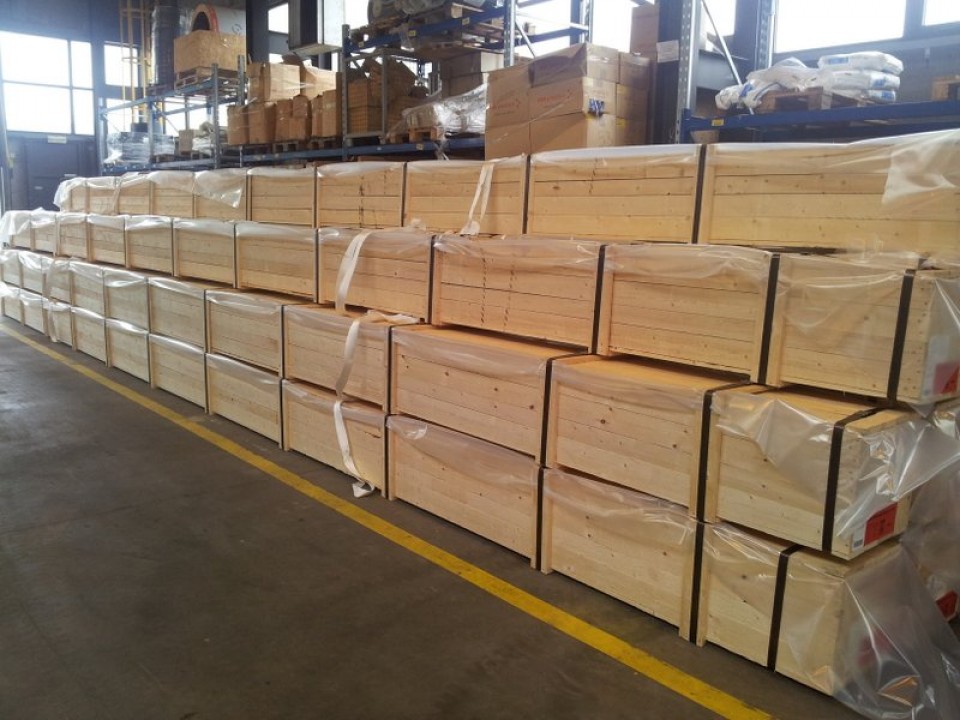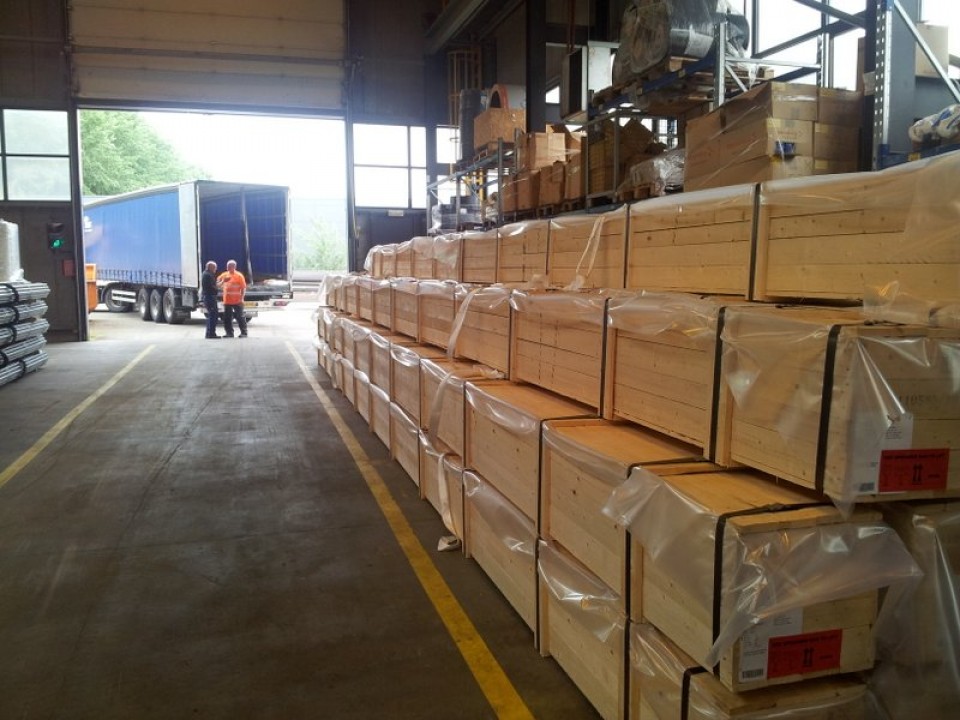 Product:
precision tubes in crates with length afm. 13meter
Amount:
containers to Japan
Customer:
manufacturer of cold-drawn seamless and welded precision steel tubes
Each year, NK Logistics take care of many national and international transport, both for export and import shipments. Whether it comes to parcel delivery, international freight forwarding by road, sea or air, our team of experienced staff ensures that your shipment will be timely delivered.
Our success is mainly seen in our customer satisfaction and the fact that this customer group shows it's confidence in NK Logistics, which has placed the total care of their entire logistics process with us. This bundling of services has for you the advantage that you can take advantage of highly competitive logistics rates.
In addition, you can benefit of our tailor made services; our logistical company can inform you with delivery advices. Within our logistical company we also offer handling when it comes to warehousing, fulfillment and orderpacking (postal) mailings, which we can handle and process.